Announcing the CREATE x éS Shoe partnership. Now Available Online and In-Store.
éS is one of the few skateboarder-owned and operated footwear companies in the world and has been since 1995. Their passion for inspirational Skateboarding, Design, and Style permeates throughout the global skate community. We're hyped to be working with them and to keep pushing skateboarding.
THANK YOU to anyone that has ever worn éS, or is about to…we will always consider you family.
ACCEL PLUS EVER STITCH
As one of the most demanded éS shoes, the ACCEL Plus Everstitch progressed quality, function, and style to new realms. Featuring an ankle strap for additional support, the velcro strap provides a snug fit and stability that will increase confidence in your riding. The lightweight and breathable STI Everstitch upper is reinforced with a Thermothane toe piece for durability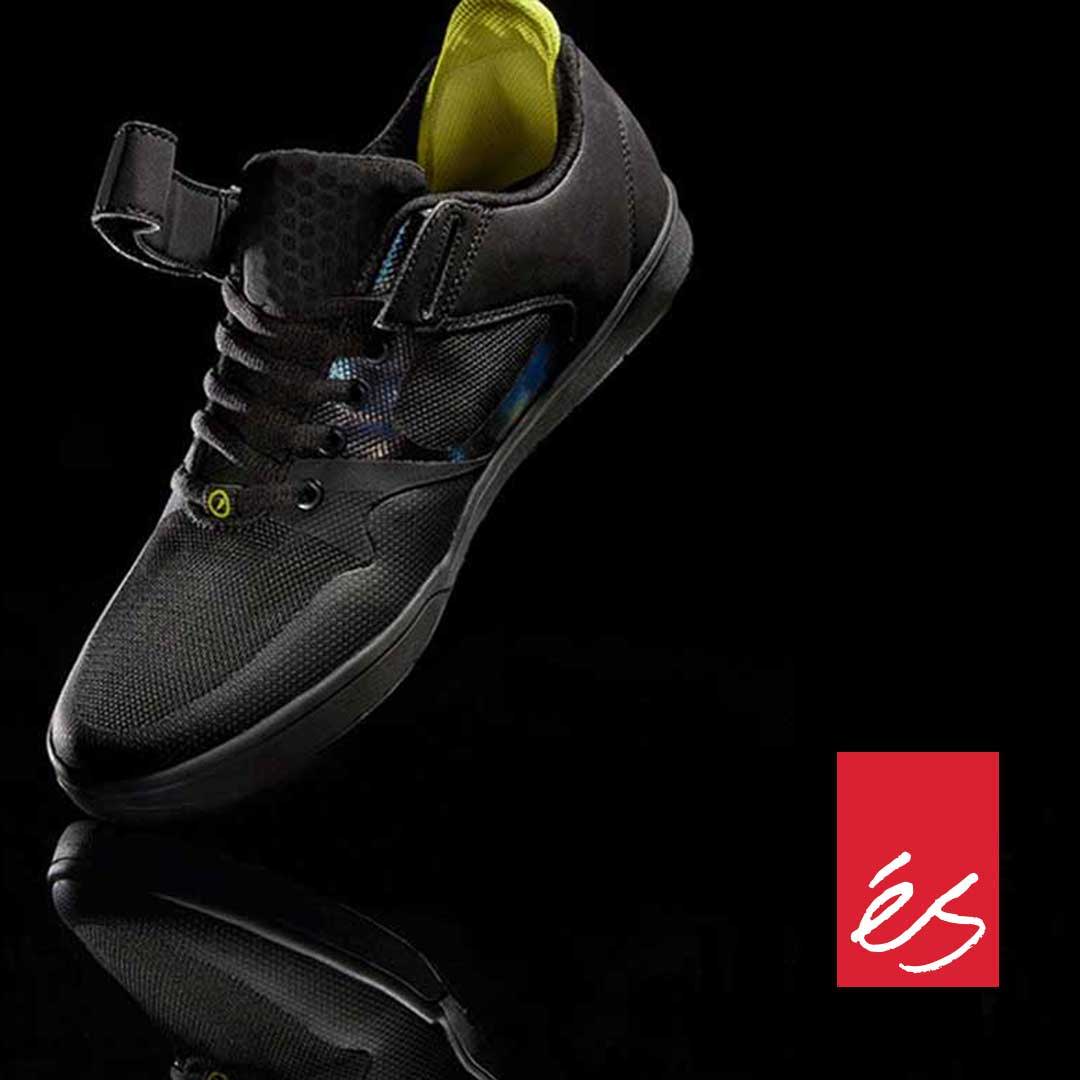 ---
---