The National Geographic Photo Ark is using the power of photography to inspire people to help save species at risk before it's too late. Photo Ark founder Joel Sartore has photographed more than 10,000 species around the world as part of a multiyear effort to document every species living in zoos and wildlife sanctuaries, inspire action through education, and help save wildlife by supporting on-the-ground conservation efforts.
National Geographic Society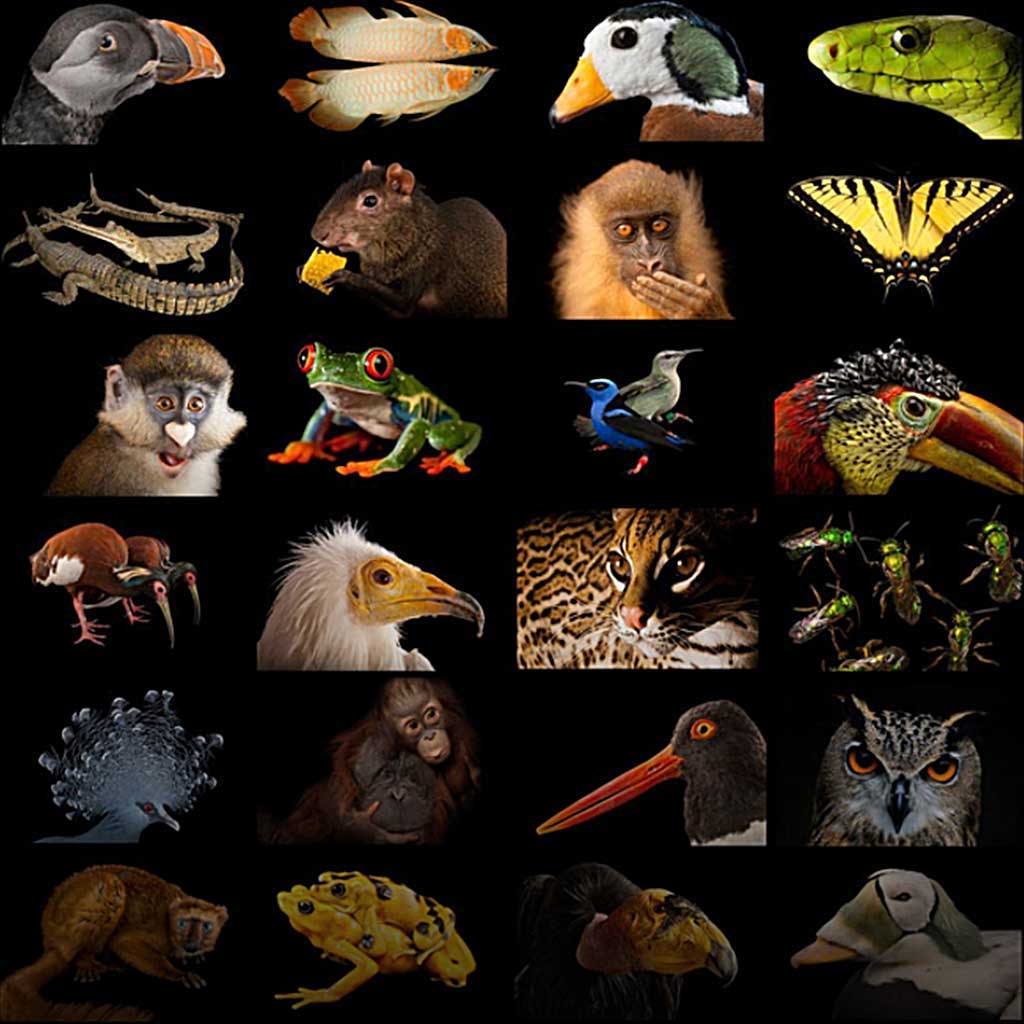 ---
Thousands of species are at risk and time is running out. Join National Geographic photographer Joel Sartore as he leads the Photo Ark project to document our planet's biodiversity and find innovative solutions to help save threatened species and protect their critical habitats.